Ok first off.. I am no cook.
Secondly... I don't remember where I got this recipe.. but oh my gosh.. is it good!! And.. its super easy to make. I already had all the ingredients in my kitchen... and everyone in the family loves this bread. I predict it will be gone in about a day and half... haha.
If I can make this, so can you!
Banana Bread
You'll need:
3 or 4 ripe bananas, smashed
1/3 cup melted butter
1 cup sugar
1 egg, beaten
1 teaspoon vanilla
1 teaspoon baking soda
Pinch of salt
1 1/2 cups of all-purpose flour
Pinch of Cinnamon
Mix all ingredients together and place in loaf pan. (8x4)
Preheat oven to 350 and cook for 1 hour.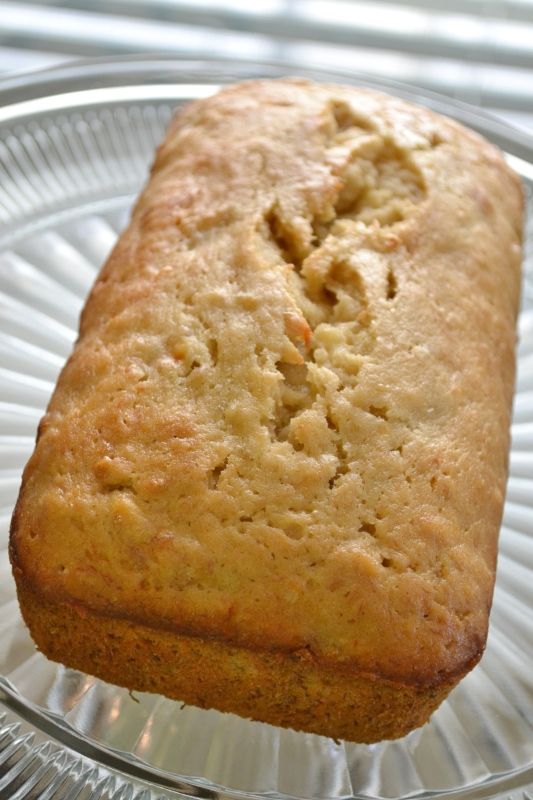 PS. I am no food photographer. It's seriously yummy though.