Happy Father's Day to the most wonderful man in the world... My husband!!
This year, we have decided to keep things low key and we made presents for Daddy. Joshua was so proud of himself.
These are the things he made at school.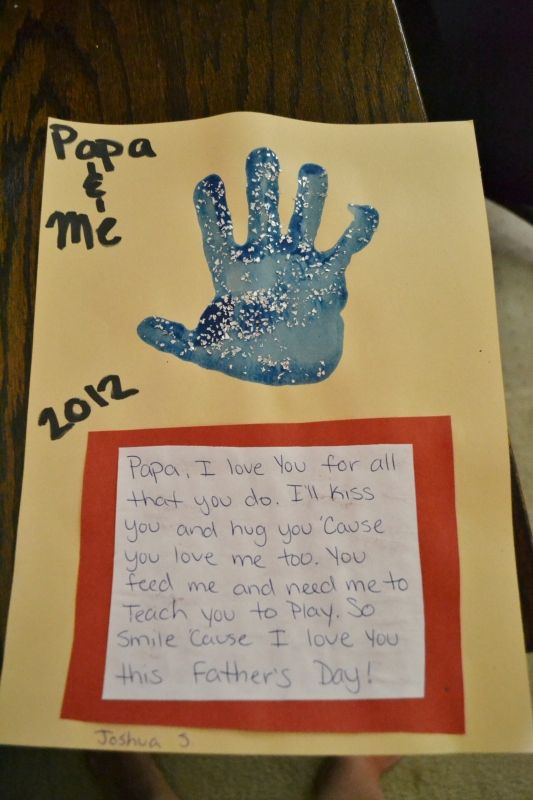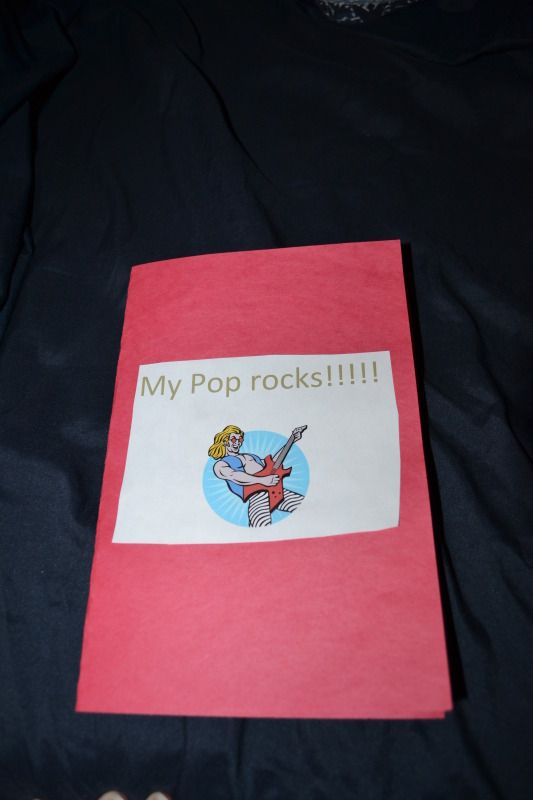 And these are the things Joshua and I made for him last night.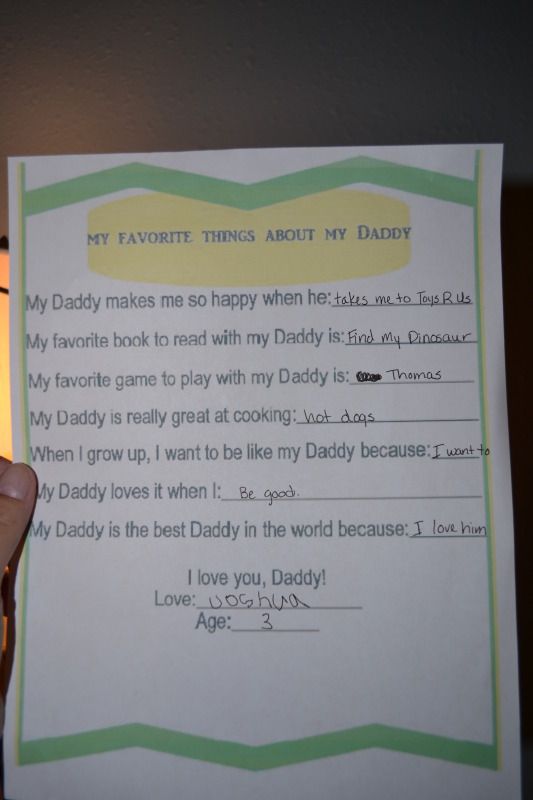 This is a luggage tag and a bookmark. The luggage tag was a super cute and easy craft to do. I should have taken pictures, but we were in a hurry to get things done.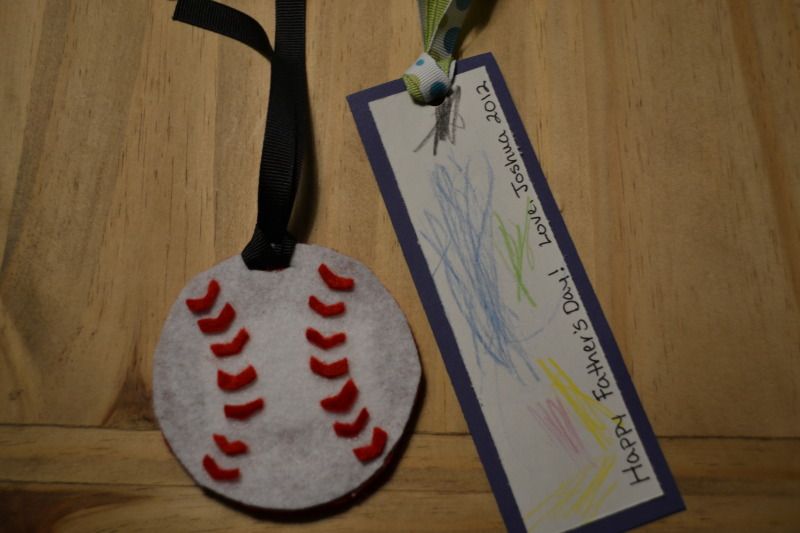 This morning we fixed Daddy Breakfast in bed.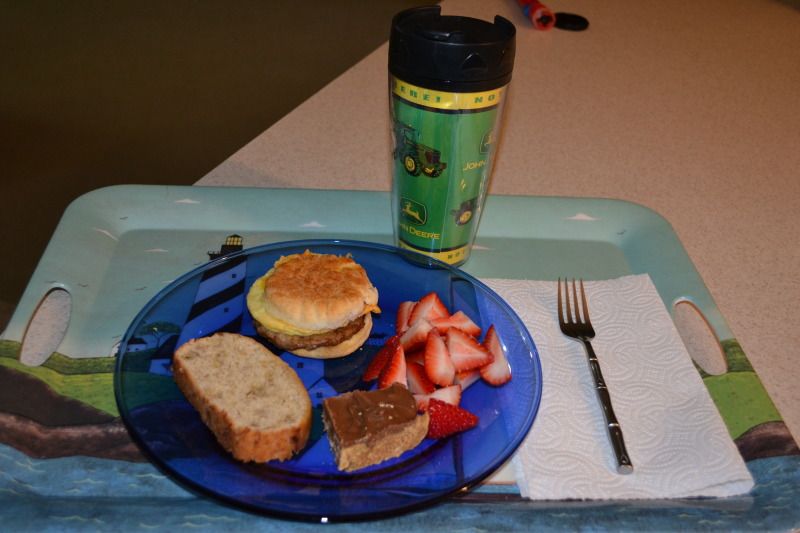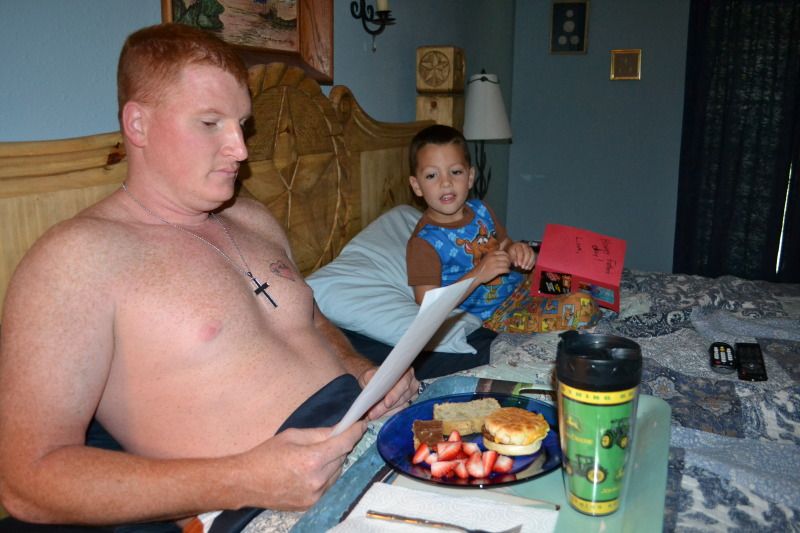 Joshua was very excited to spend the morning with his daddy and give him all his presents.
After about 10 minutes, Joshua came into the kitchen and asked me if was "Kid's Day" because he wanted breakfast in bed too. He requested a hamburger aka breakfast sandwich and strawberries. So both of my boys had breakfast in bed.
... while I got stuck with the leftovers....
Ahhhh.. the life of A Mommy.
Happy Father's Day to the man who has made all my dreams come true!