I have no idea why Joshua has been so interested in paper planes lately... but he has..
and then Sonic Drive In started putting them in their wacky packs... and so did Subway, so Joshua was in paper plane heaven.
He loves his planes!!
So, tonight his dad and him practicing folding over and over until they got one just right.. then they decided to go outside and test it out.
Joshua brought his American flag and was shouting.. "Go Daddy Go!"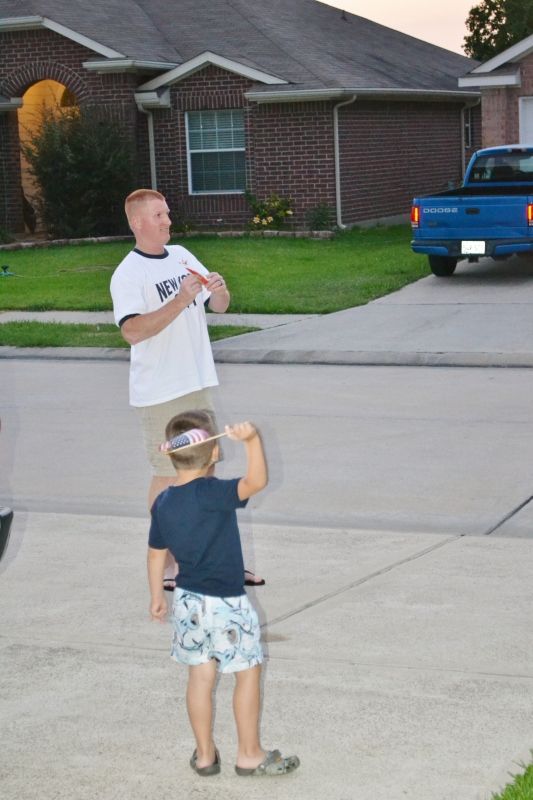 Then it was Joshua's turn to fly the plane and he wanted his Daddy to fly the flag and holler, "Go Joshua Go!!"..... Daddy just couldn't keep from laughing and his sons request.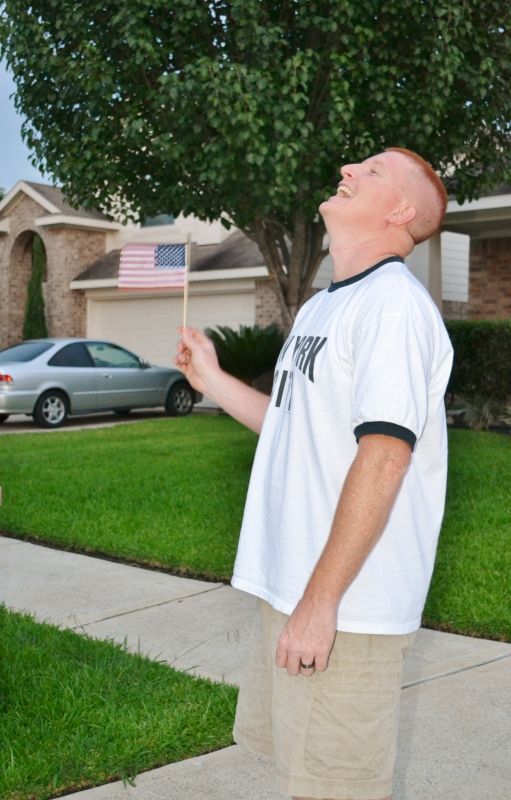 For the rest of the night, Daddy flew his planes... Joshua flew his flag.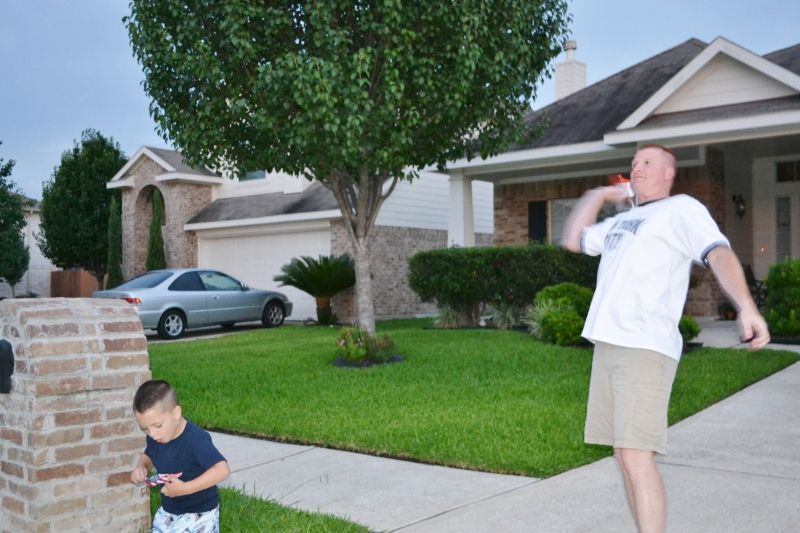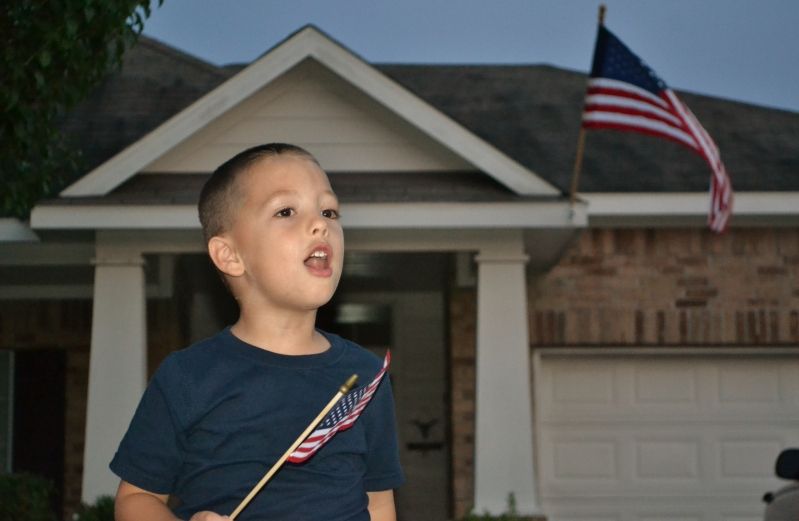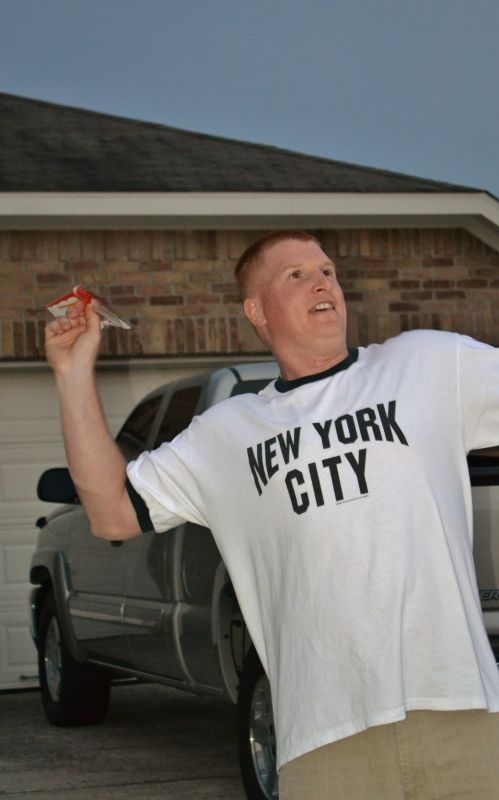 We had a nice quiet evening at home.. flying planes... and flags.