The Fabre Family Egg hunt has been a tradition for as many years as I can remember. My mom has pictures from when I was small hunting eggs with my cousins at our house, at my grandmothers house... several different places. No matter what though, we came together each year as a family and celebrated.
We still continue that tradition today...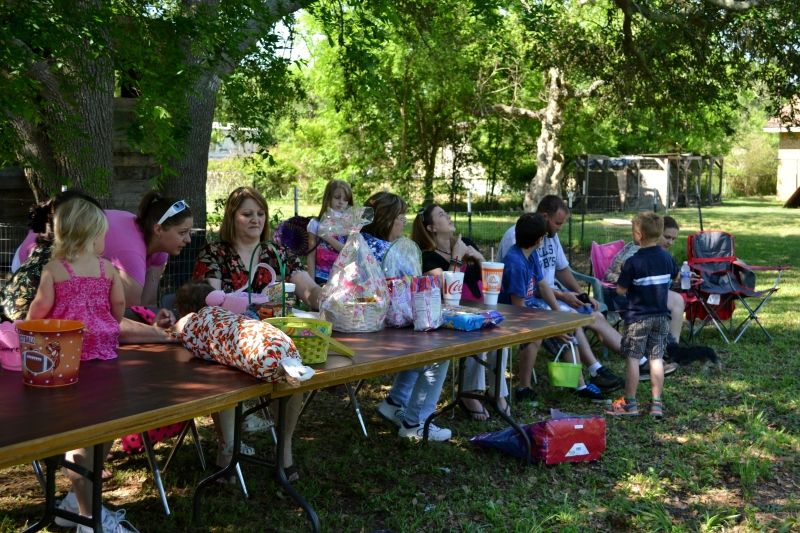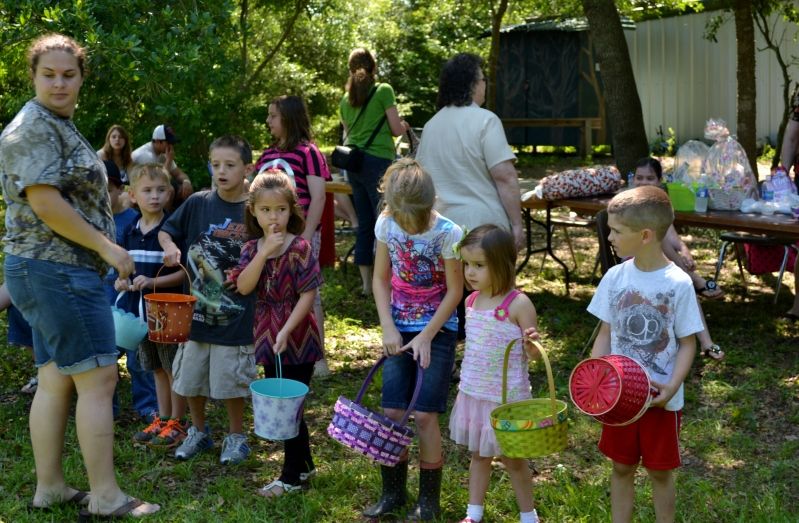 This year, we had the hunt at Marc and Gwen's house. Over 200 egg were hidden deep in the bad field behind their house. None of the eggs contain prizes.. we only give away three prizes each year.
1. Most Eggs
2. Least Eggs
3. Prize Egg
The prize egg is a special egg that is picked and hidden very carefully. The child who finds the prize egg must host the Easter event for the following year.
They are ready to hunt...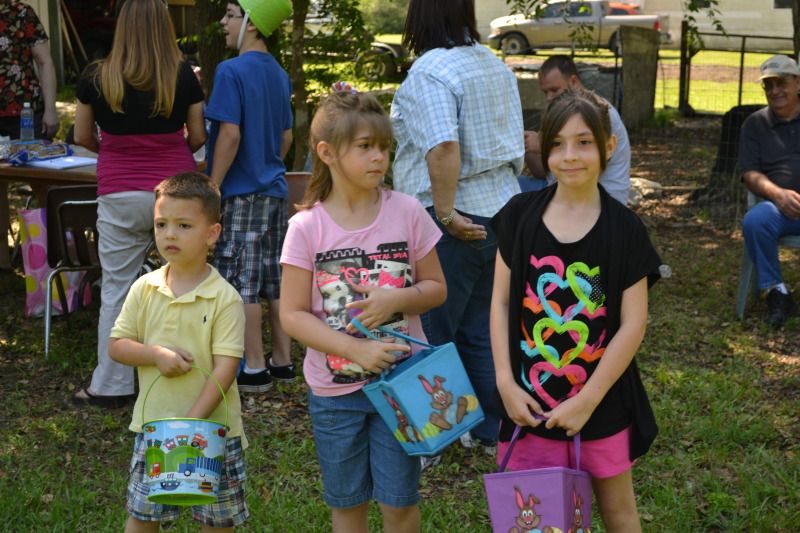 Ready... Set... Go....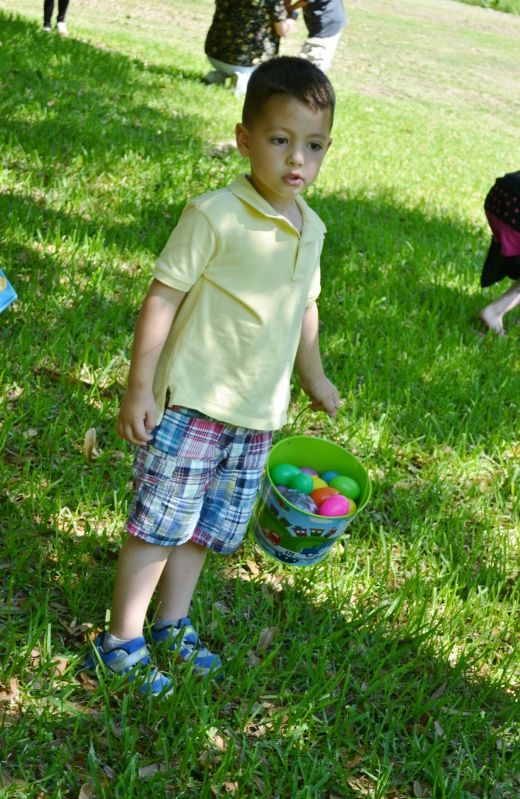 Guess who got the prize egg this year?
Yep!! Joshua..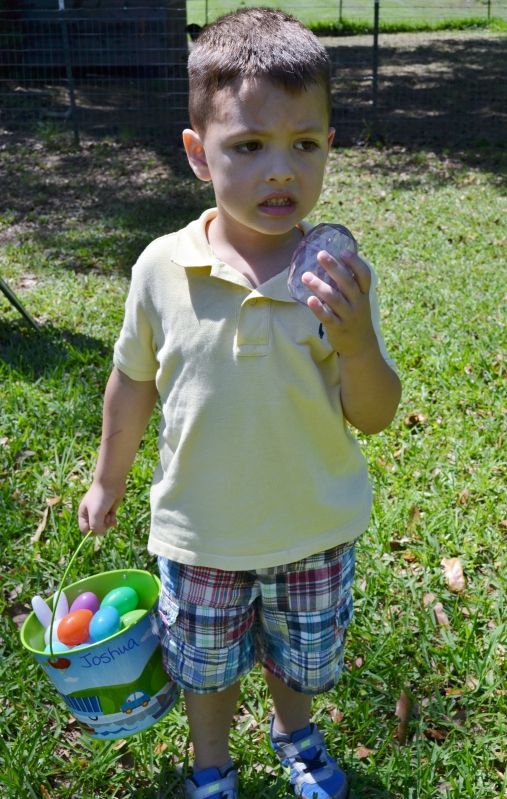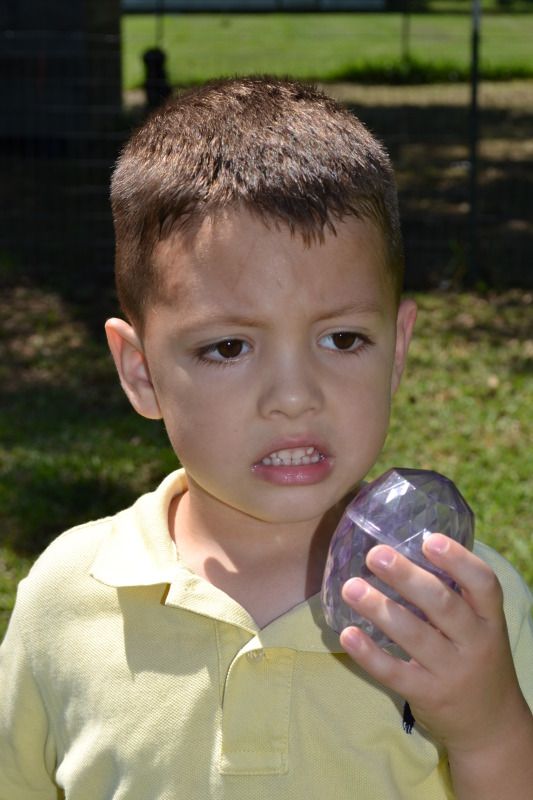 Here are this years winners:
Most Eggs - Austin
Least Eggs - Summer
Prize Egg - Joshua
After the egg hunt, the kids were so excited to play in this awesome tree house that Marc built.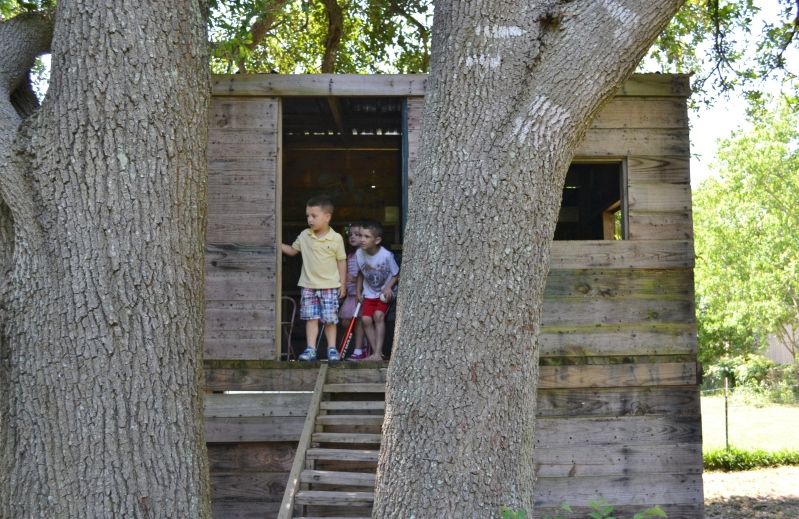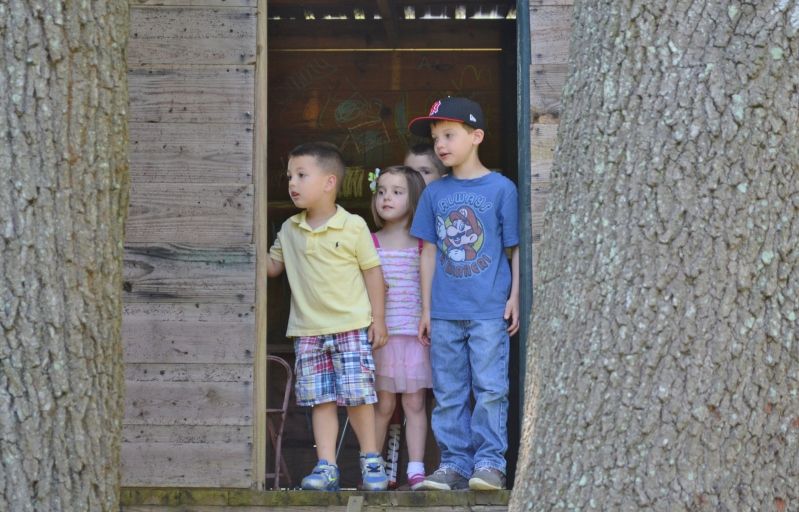 "Cousins are people that are ready made friends, you have laughs with them and remember good times from a young age, you have fights with them but you always know you love each other, they are a better thing than brothers and sisters and friends cause there all pieced together as one."