"Family, the ones who love you best"
And I must say.. this little boy is very well loved.
He will NEVER be able to say.. "I did not feel loved... or I did not have a close family".... because this little man is loved by everyone. He has so much love on both sides of his family..... he is a lucky little boy.
Joshua's other grandparents live about 5 hours away, but they never forget him.. today we received a Easter package in the mail from the Smith's. He could hardly wait to tear into it.
His Meema did a great job because he loved every single thing inside his Easter package.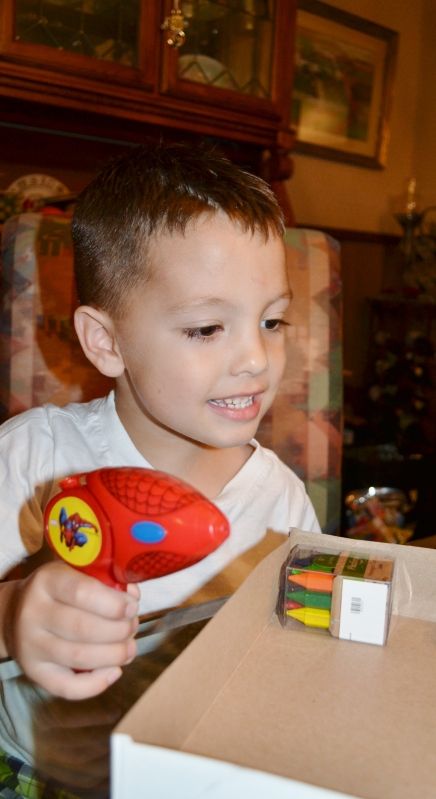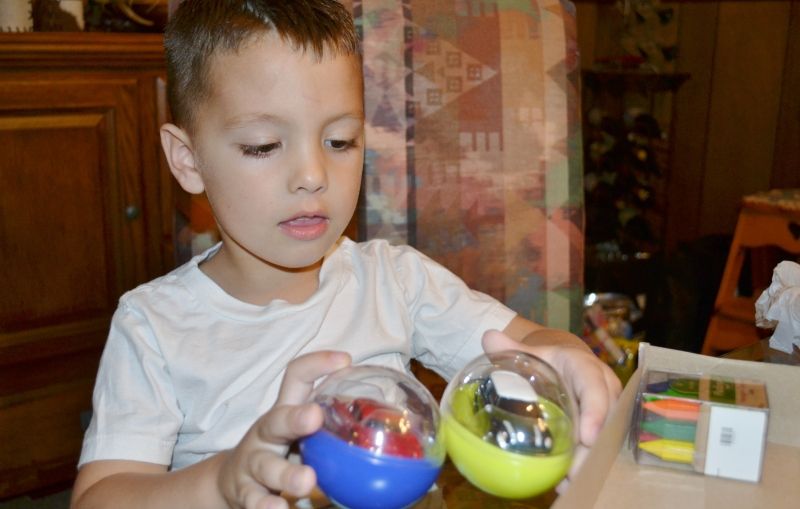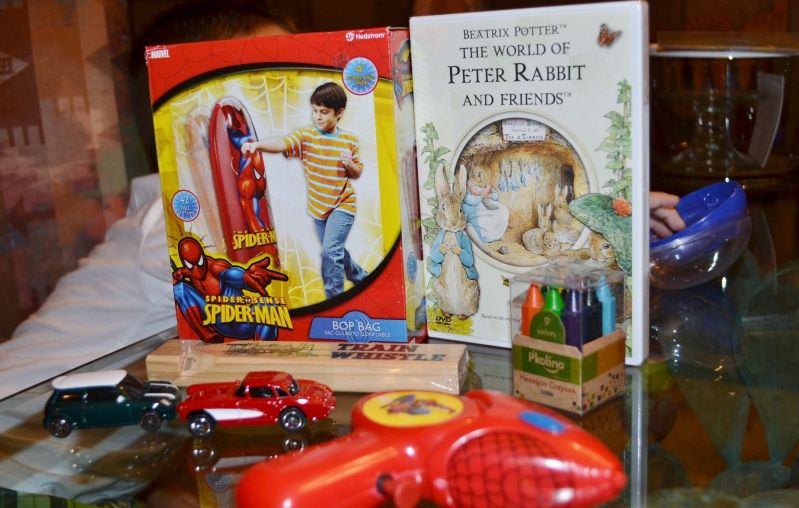 So, thank you Meema, TeTaw and everyone in the Smith household. We love you, miss you, and hope your Easter was just as wonderful!