Flat Stanley is based on a children's book. Here is the synopsis:

Stanley Lambchop and his younger brother Arthur are given a big bulletin board by their Dad for displaying pictures and posters. He hangs it on the wall over Stanley's bed. During the night the board falls from the wall, flattening Stanley in his sleep. He survives and makes the best of his altered state, and soon he is entering locked rooms by sliding under the door, and playing with his younger brother by being used as a kite. One special advantage is that Flat Stanley can now visit his friends by being mailed in an envelope.
So, we received flat Stanley in the mail from my niece Olivia. The assignment was simple.. Take Stanley with us for the weekend and take pictures of his adventures.
Here are Stanley's adventures:
After arriving in the mail, Joshua and Stanley sat down for a yummy snack.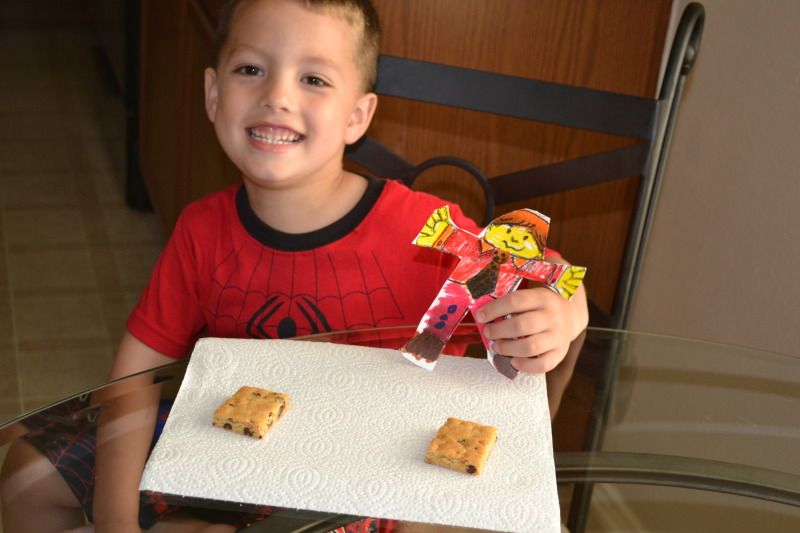 Then Joshua took Stanley for a helicopter ride.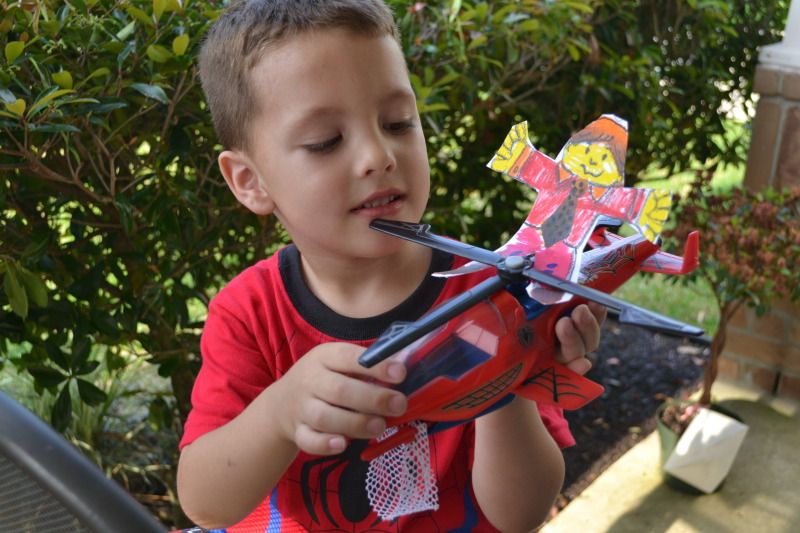 Then we took Stanley to the Aquarium, where he saw lots of fish, and even a few sharks!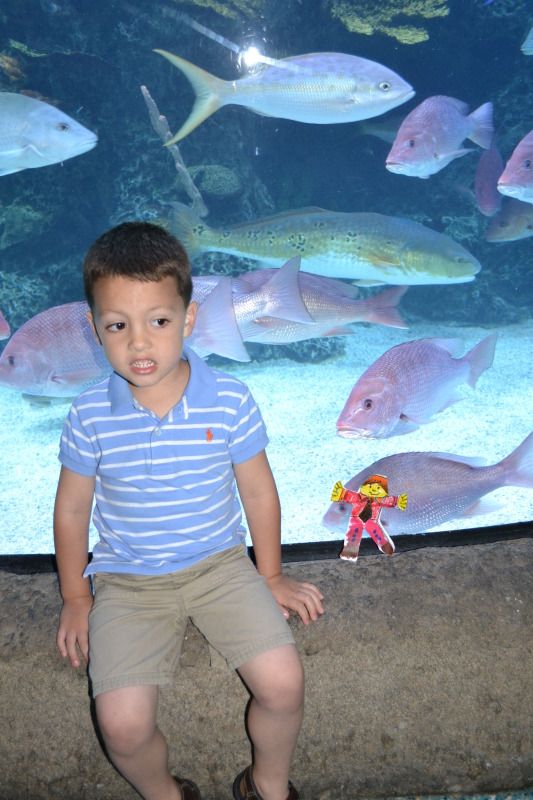 Stanley went to a birthday party with us.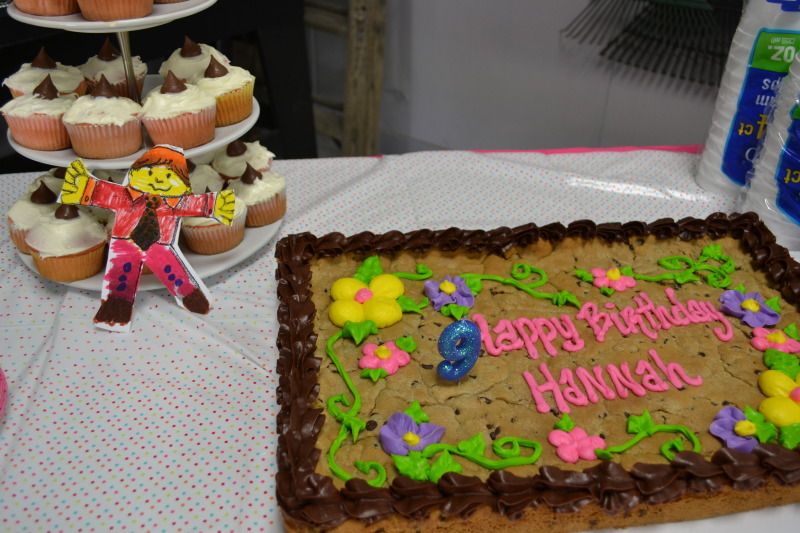 And we took him out on the ranch. He even had his own cowboy hat.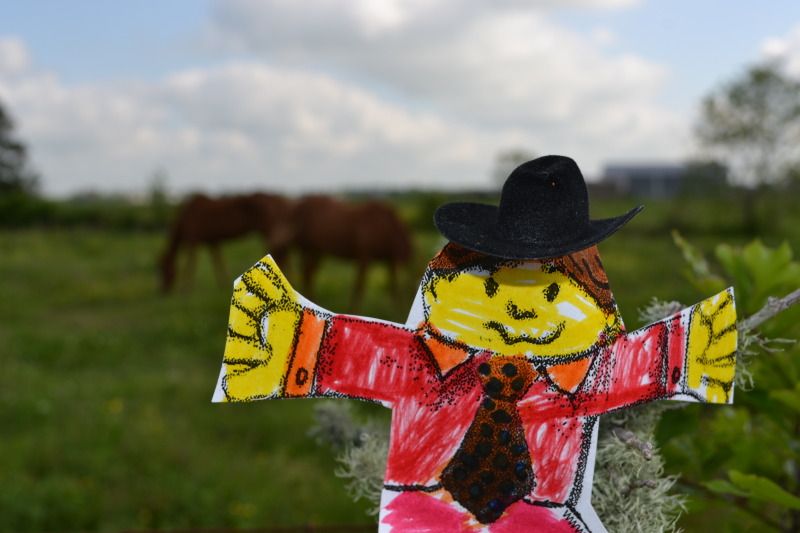 Stanley had a great weekend with us, but we had to mail him back to Olivia's school with lots of pictures of his adventures. Maybe he can come visit again someday.