Since John is not able to be home right now, (best husband in the world!) I have been trying to think of things that I can do with Joshua that aren't too costly and that we have already done as a family before. I really want John to be here for every 'first' that he can be, so I decided to keep it simple and take Joshua to the park.
It was a beautiful, windy day.. almost too windy, but I was glad that the wind kept us cool and the bugs stayed away. It was the perfect day for a picnic.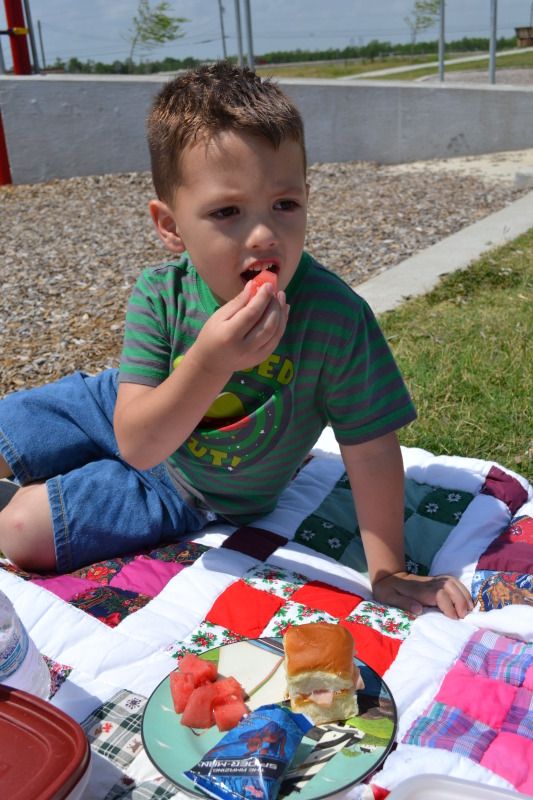 This park is very large and has all kinds of kid friendly areas that have age ranges on them from under 1 year up to year 12.
Joshua's favorite? The splash pad!! It was a little cool outside, but he braved the cold and ran through the water trying to splash everyone and anyone in his way. He had a blast.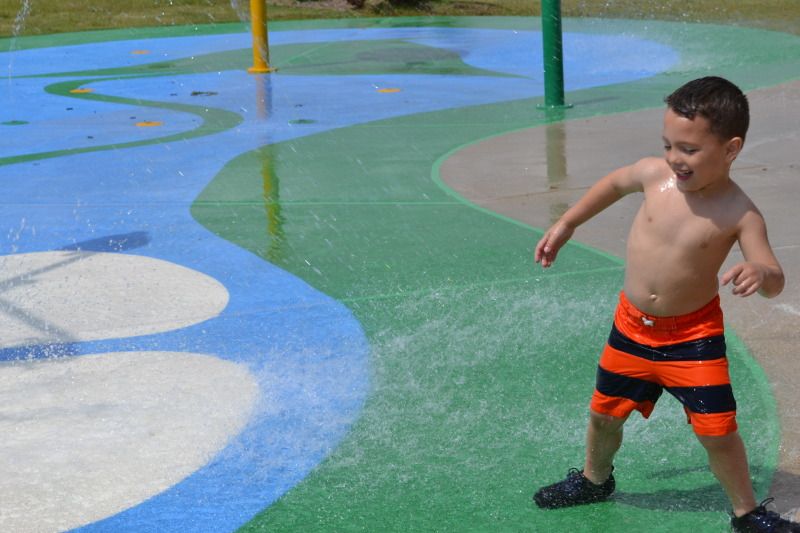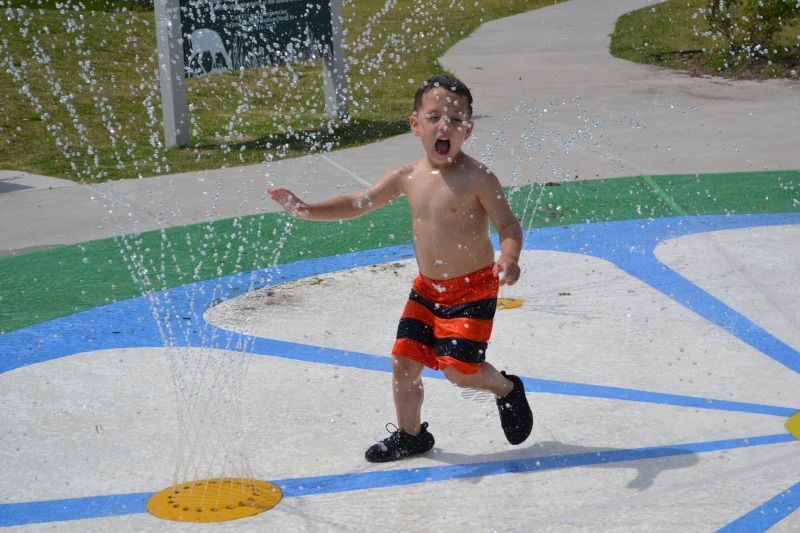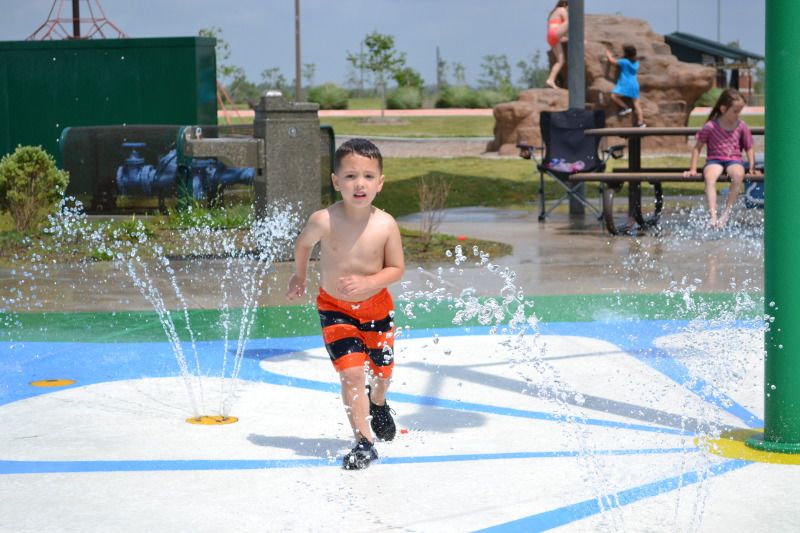 After playing on the splash pad, we crossed the bridge to change back into our regular clothing so that we could continue to play on some of the awesome jungle gyms they have.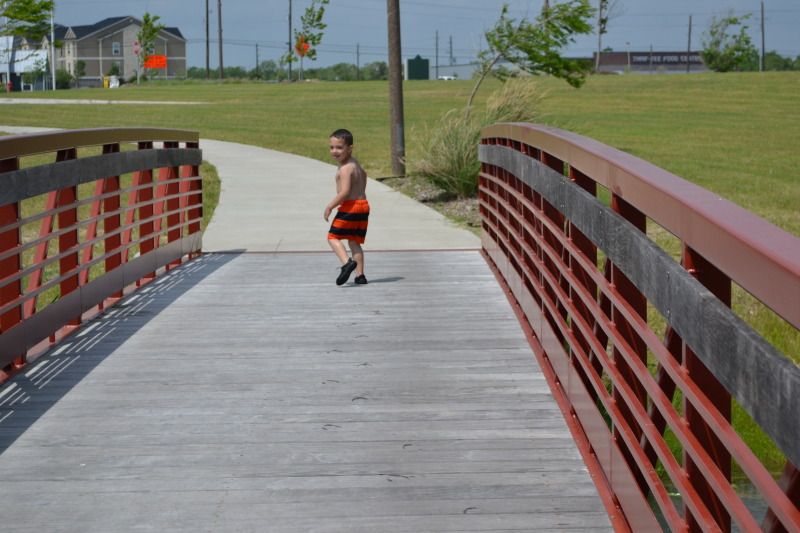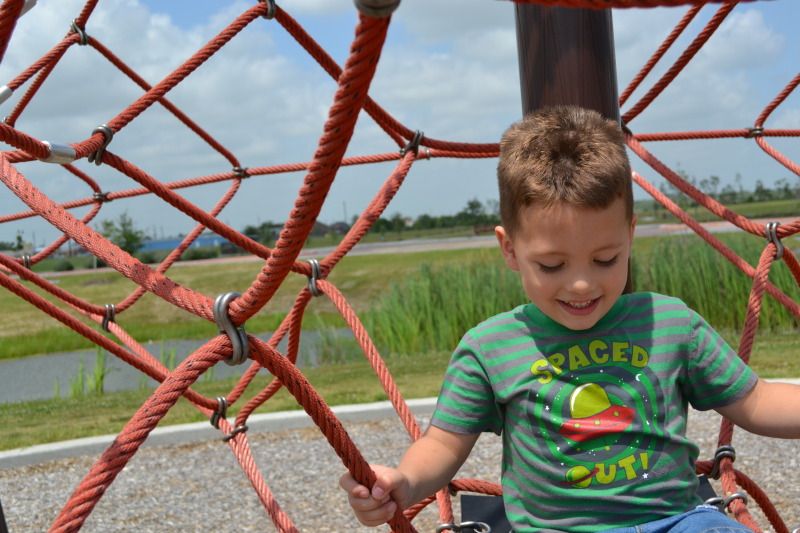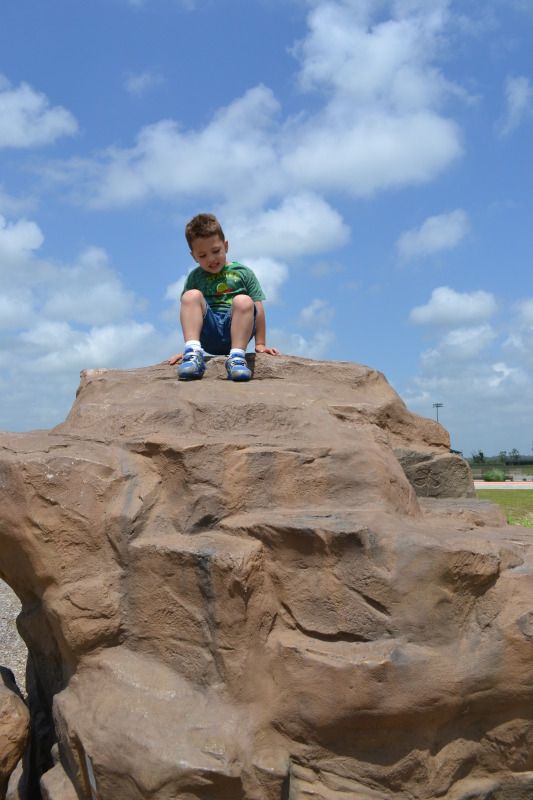 Such a wonderfully beautiful day!
"A boy is Truth with dirt on it's face, Beauty with a cut on its finger, Wisdom with bubble gum in its hair, and the Hope of the future with a frog in its pocket."