Good Friday, the Friday before Easter Sunday, commemorates the Passion and Death of our Lord Jesus Christ on the Cross.
This is a day of fasting, where you are only allowed two small meals and one hearty meal during the day, with no food in between meals.
For our family, not only is it a day to remember Christ, it is a day to celebrate with family and a fish fry.
And of course the day would not be complete with out our family's famous crawfish pies.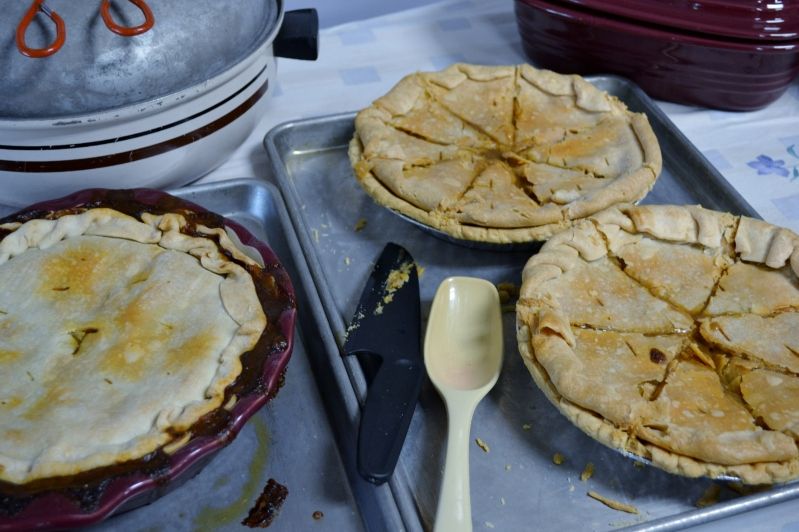 A happy family, is a well fed family... and we were certainly happy.