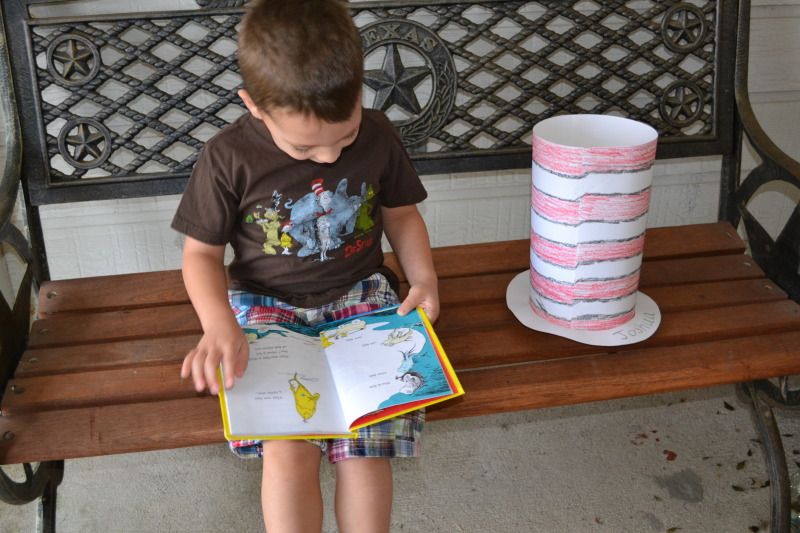 "Today you are You, that is truer than true. There is no one alive who is Youer than You."
- Dr. Seuss
"The more that you read, the more things you will know. The more that you learn, the more places you'll go." -Dr. Seuss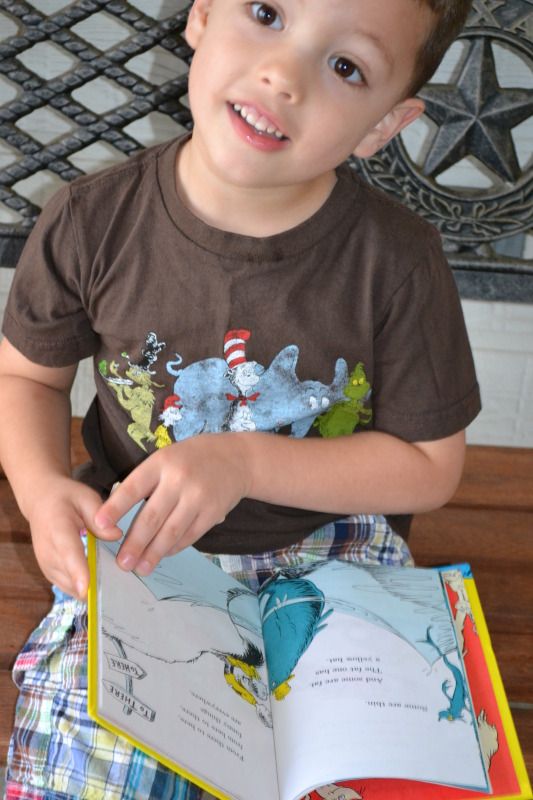 "If things start happening, don't worry, don't stew, just go right along and you'll start happening too." - Dr. Seuss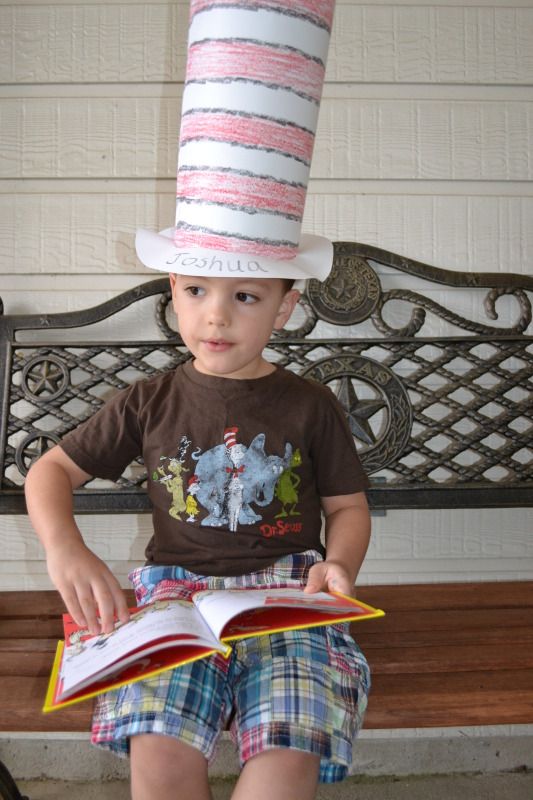 "You're off to Great Places!
Today is your day!
Your mountain is waiting,
So... get on your way!"
- Dr. Seuss
And now... what you have all been waiting for...
THE CAT IN THE HAT!!!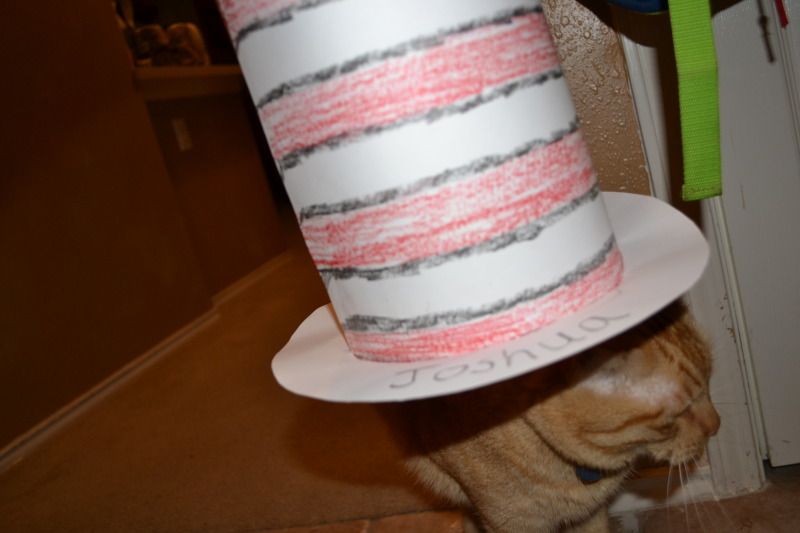 Hats off and Happy Birthday to a wonderful man!!
PS. I will be backdating a lot of posts soon. Sorry for the inconvenience, but I took the month of February off because of some major changes in our family. I will explain soon.