So, thanks to the Internet... and pinterest.... I have a huge folder of ideas for Joshua's birthday. Today I am going to share some of my favorite things with you.
The most fun thing will be that I am going to cut out capes so that the kids can design their super hero costume.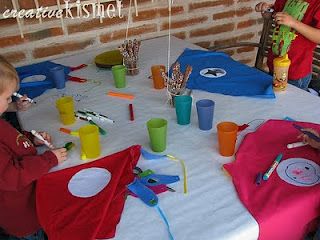 And of course, what is a super hero without masks...
And of course.. super hero bracelets to save the day!!!!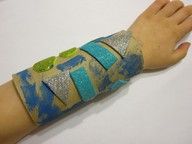 And what is a party without a photo op?? I must create this background...
And I love the masked Mason Jars in this picture for centerpieces...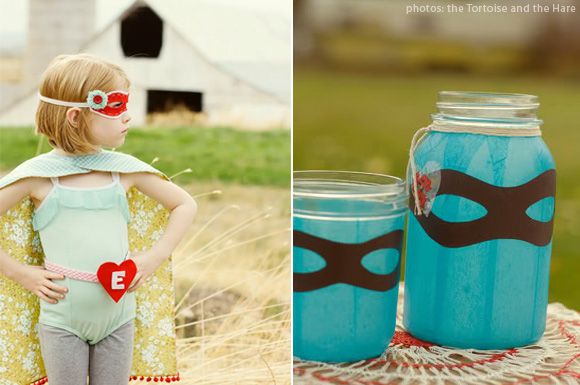 And I think adding these to the jars will make it even more perfect!!!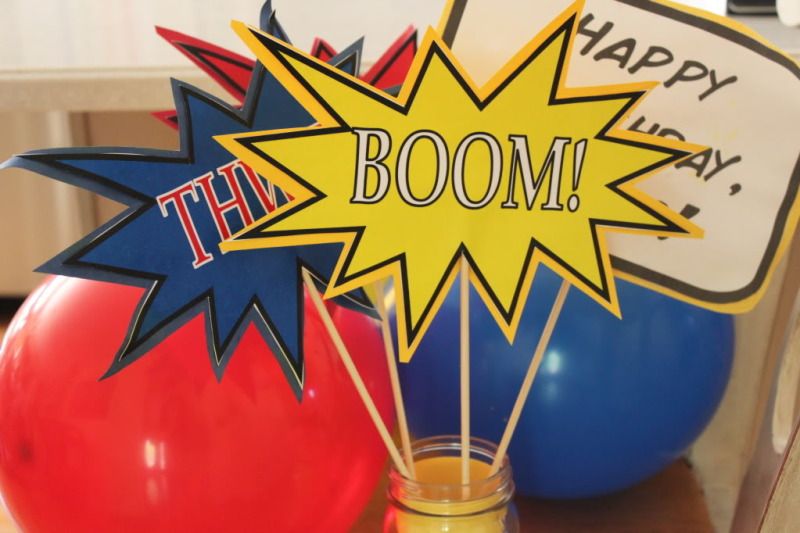 And what a entrance this is!!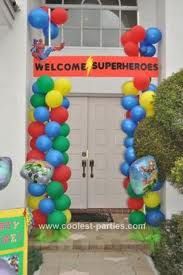 My Sister in Law.. (who is one of the best cooks I know).. is hopefully helping me with these...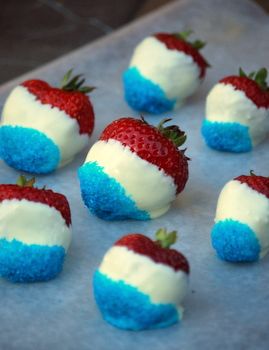 And I must locate some old comic books.. so that I can do these...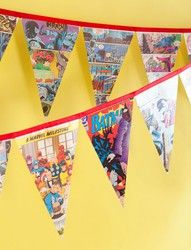 And these are adorable and easy to make...
I must find some candle sticks to spray paint and create a few of these...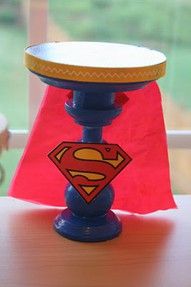 And lastly.. Ive already started on my super hero kits.. although they are going to be very colorful and boast several different super hero logos.....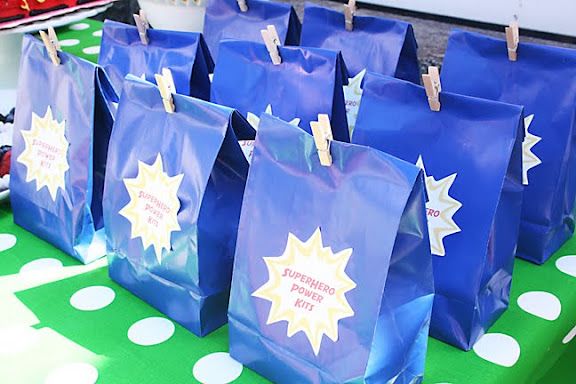 I think I am more excited than he is!!!!
and I have a surprise up my sleeve... but I don't want to show it here because my Sister in Law does read this blog.... and I hope I can find these.. or pull this off because she will laugh about it... but must wear it!!!! hahaha... be scared Mandi!! Just kidding!