This year we decided to make it official... we will have Christmas with John's family in March.
I think this was kind of relief for everyone because it gives us more time to prepare for.. more time to gather money for gifts, more time to spend together, and we aren't running ragged with our schedules trying to find a few days to squeeze in for travel.
So we made it official. We are going to have a Marchmas every year. We will get a full week to spend with friends and family and celebrate our love for each other by exchanging gifts. I am really excited about this because I can recruit the girls to help me with fun decorations and make it a tradition to remember. I am excited!!... if I haven't said that already!!
Joshua received a robe from Hallee and Hudson.

Hudson was excited about his new Wii game.
Hallee gets new winter boots... in spring. This is why we needed to change it to Marchmas!
Shelby gets a new volleyball.
Roby gets a new shirt.

Joshua excited about his Clifford movie.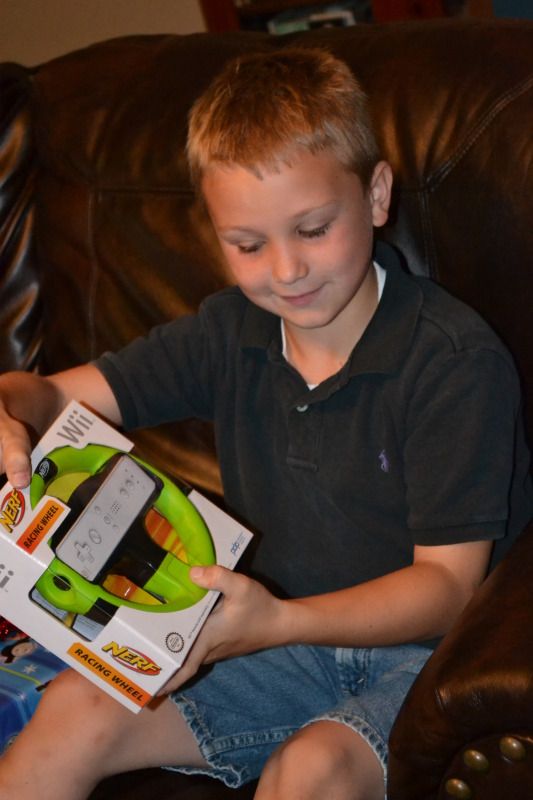 Steering wheel for his Wii game.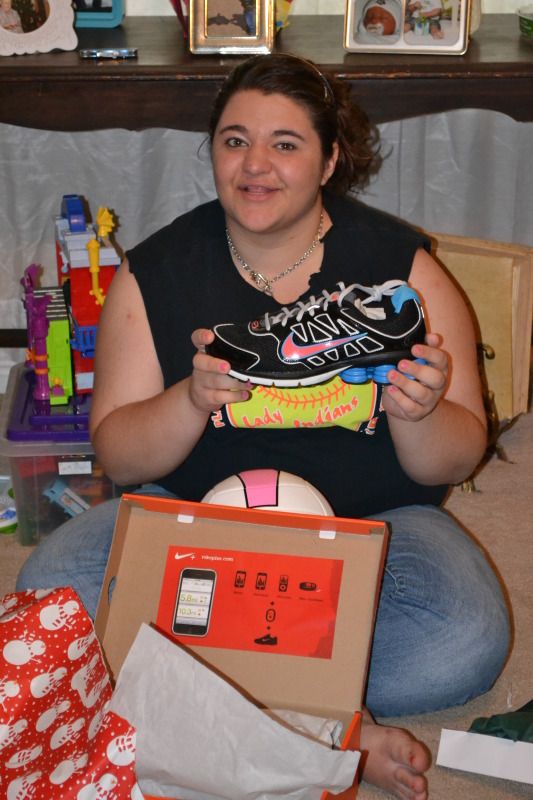 Shelby loves her new shoes.

Spiderman bubble bath for Hudson.

Bath and Body works for Hallee.
New colors for Joshua... his favorite!
Cool Batman car!!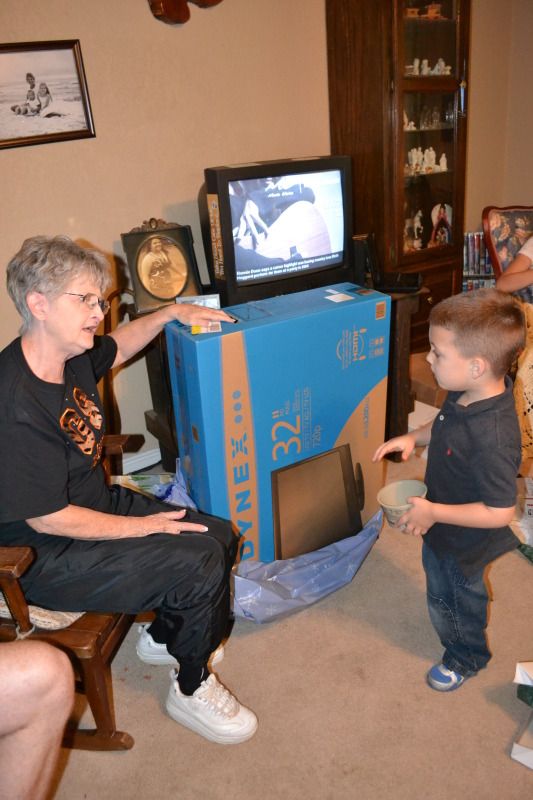 We got Meema and Tetaw a new TV!
John got all his favorite movies.
It was a great Marchmas... I am officially looking forward to next year!