Whoop Whoop!! Guess who got his very own library card today??
That's right.. the 4 year old!!
He was super excited to be able to check out his own books, movies and computer games.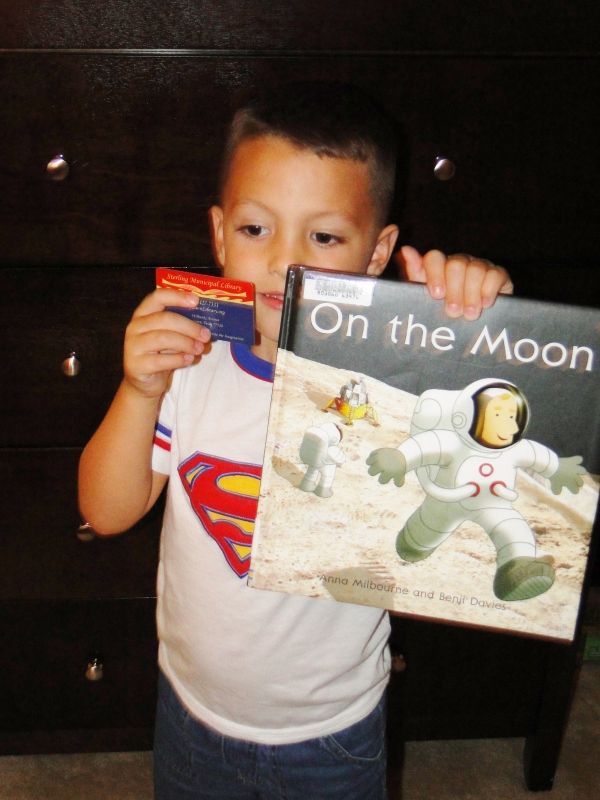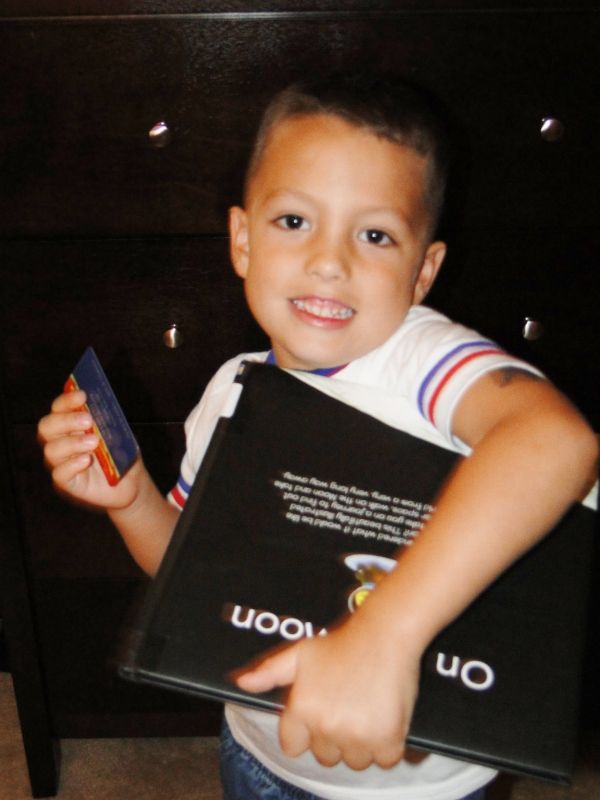 On the flip side... we borrowed 4 computer games.. only 1 works.
We borrowed like 6 movies... only 3 are viewable.. the others are so scratched that they keep "pausing" .. as Joshua says.
So people... if you check out something at the library.. please treat them as your own.. And if you trash and scratch up your own stuff... go to another library... because my little man was disappointed that he could not watch Clifford the dog without it pausing 52 times. Thanks!